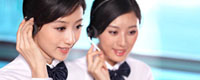 Name: James
Tel: +86-021-31006801
Mobile: 0086 17302064945
E-mail: info@moresharesigns.com
Add: No. 868 JingQi Road, Fengxian District, Shanghai, China
Skype: +8618118005219
WeChat: Cindy2018L
whatsapp: 0086 17302064945
QQ: 56273501@qq.com





Product name : Custom Brushed Stainless Steel Alphabet Letters

Price : us$2-5/inch

Material : Stainless Steel

Color : customzied

Size : customzied

Feature : Provide Installation Drawing

Shape : customzied

Usage : dispaly advertisement

Application : Door Plate, Signage, Diverse Fonts
Details:
Products Name: Stainless Steel Letter Sign, Signboard, Logo Symbol
Materials: Stainless Steel Grade 304 (8/18)
Materials Thickness: 0.6-1.2mm
Dimension: Customized
Color & Surface: Hairline Brushed, Mirror, Golden, PVD Color Coating.
Process Method: Laser Cutting, Sheet Metal Bending, Welding.


1.
Stainless steel alphabet letters adopt laser cutting, produce out precise fonts, not shape cutting, the cutting lines are smoother, more beautiful and natural
2. The welding seam is not limited to the trace, never take off the seam
3. Fine polished, polished and processed, no see any stainless steel burrs, and best protect the edges.
4. Frovide installation drawings and videos.
5. Simple letters free design.
6. 7days can arrange bulk shipping.
7. More than 13years advertising display industry OEM experience, accept diverse specification production.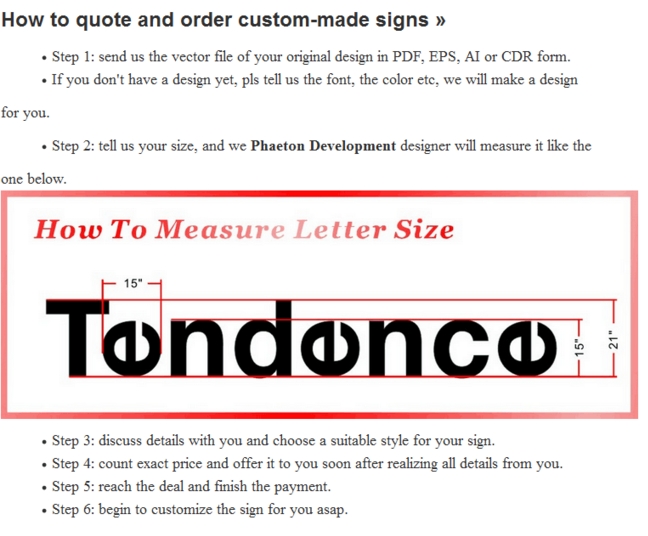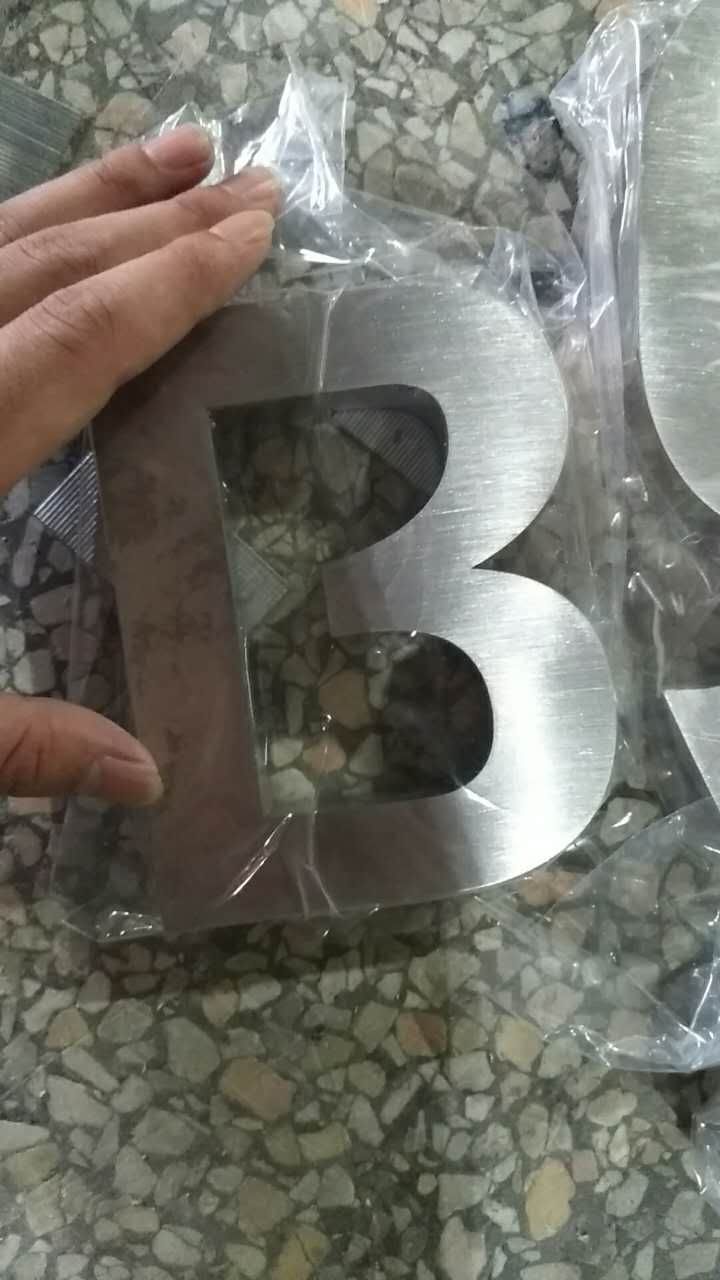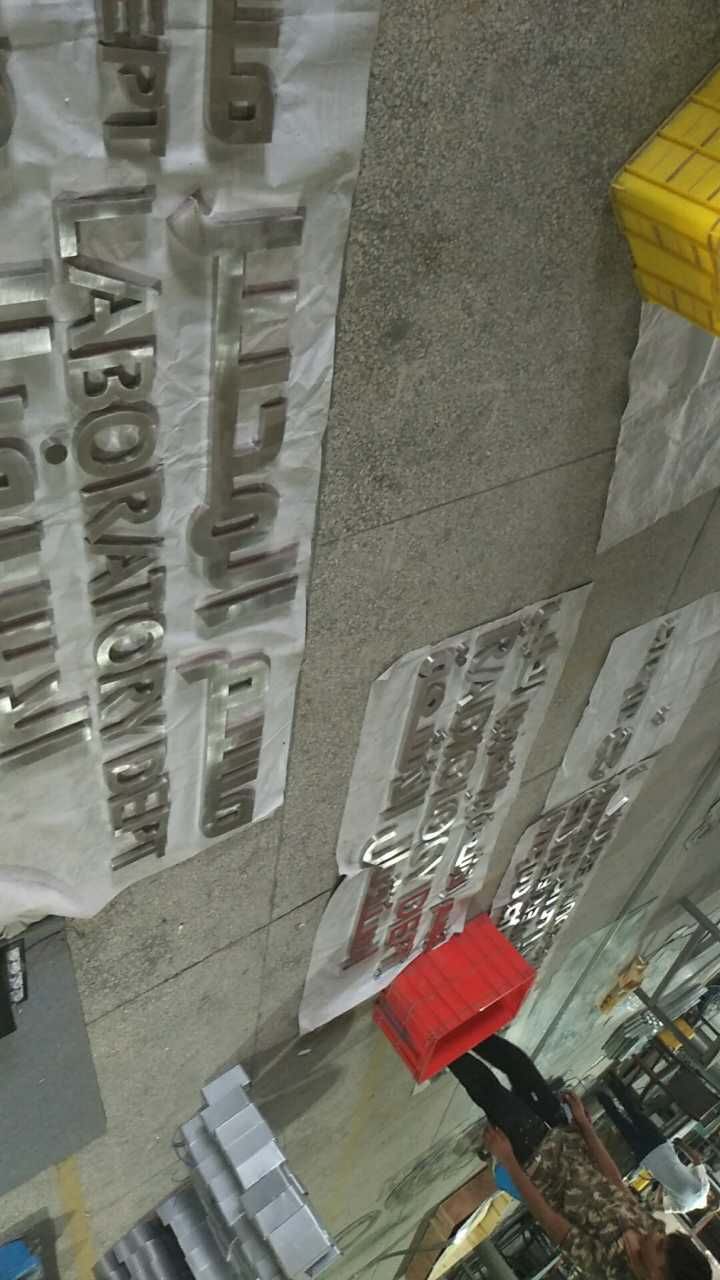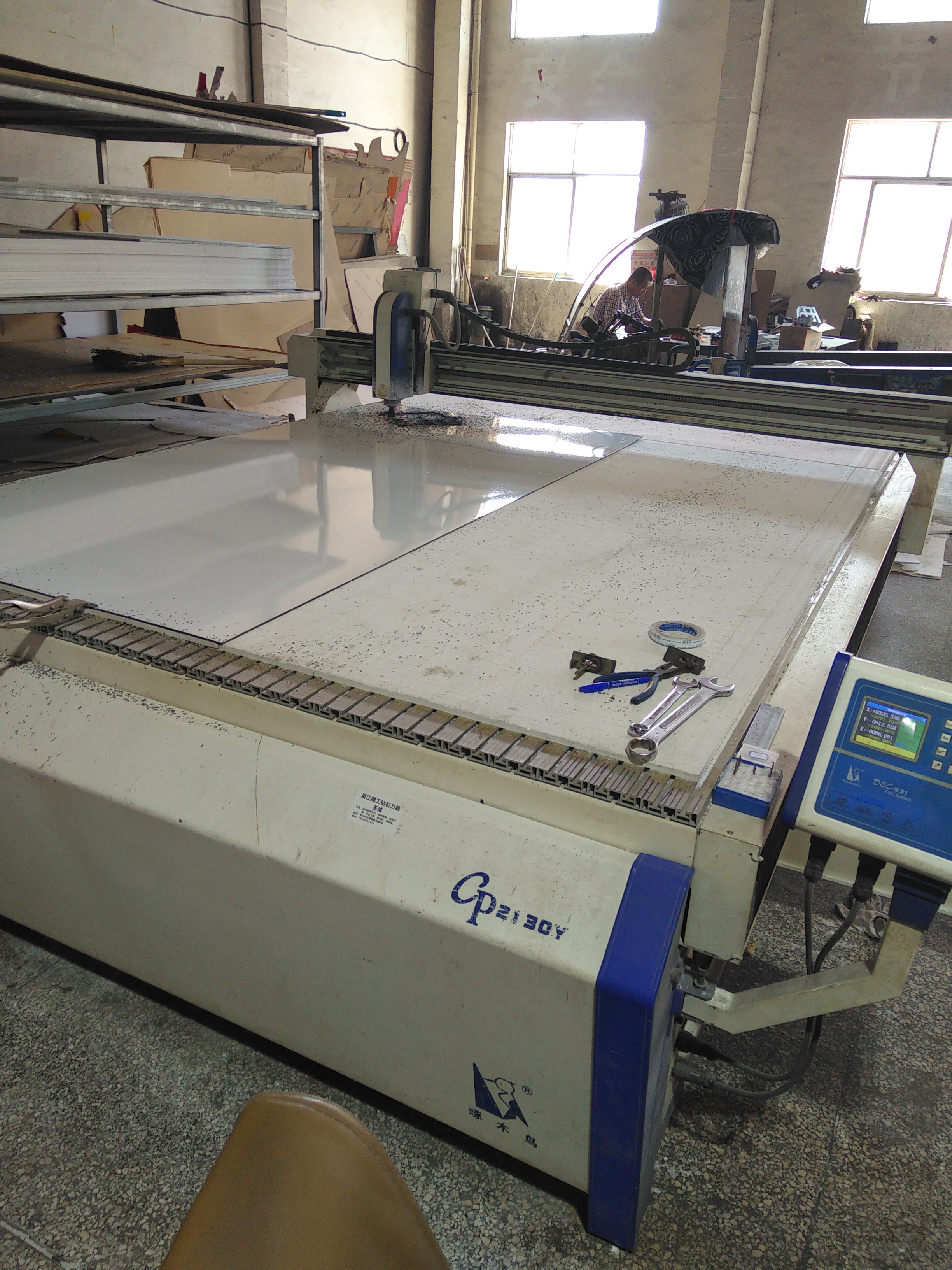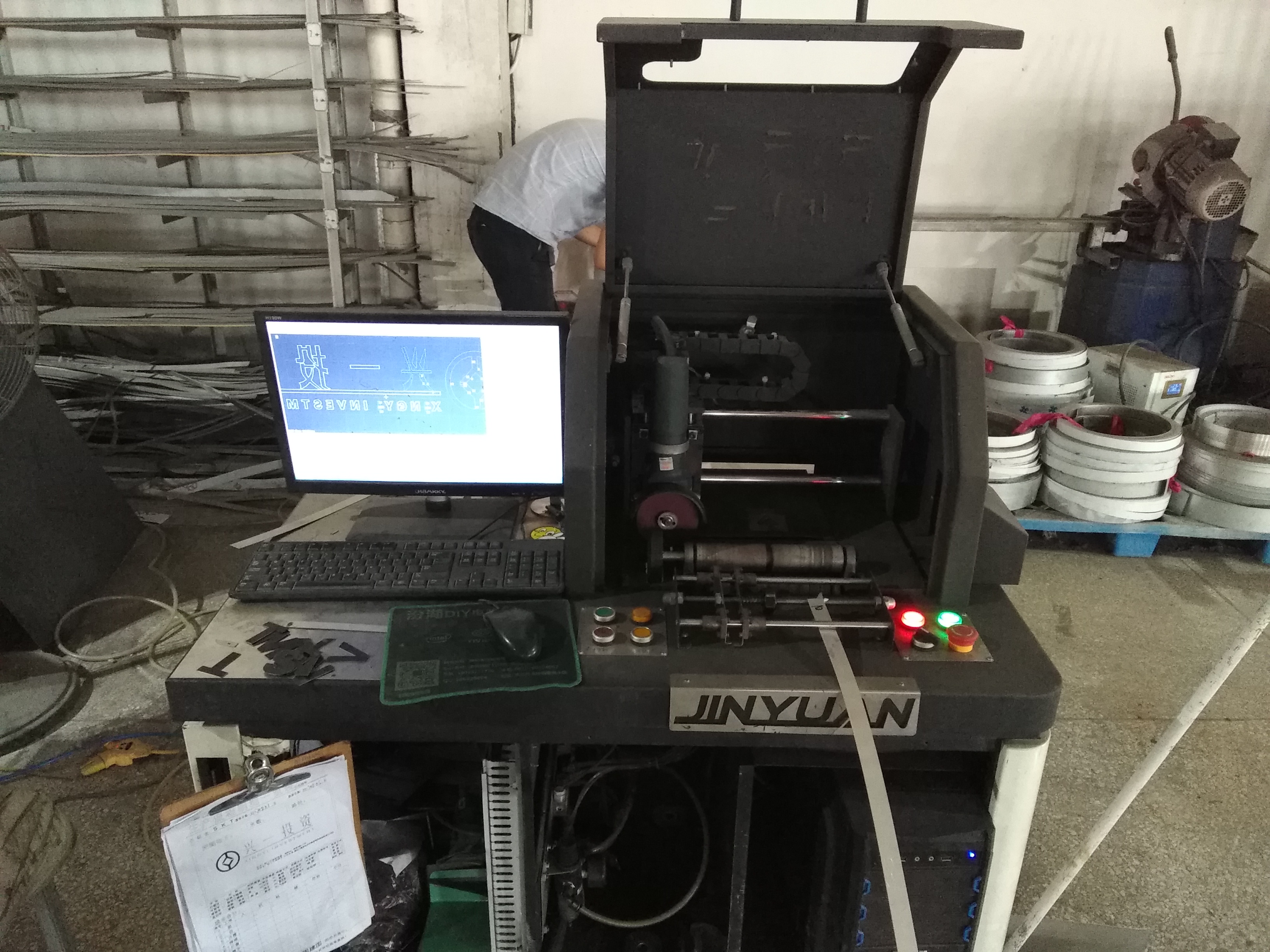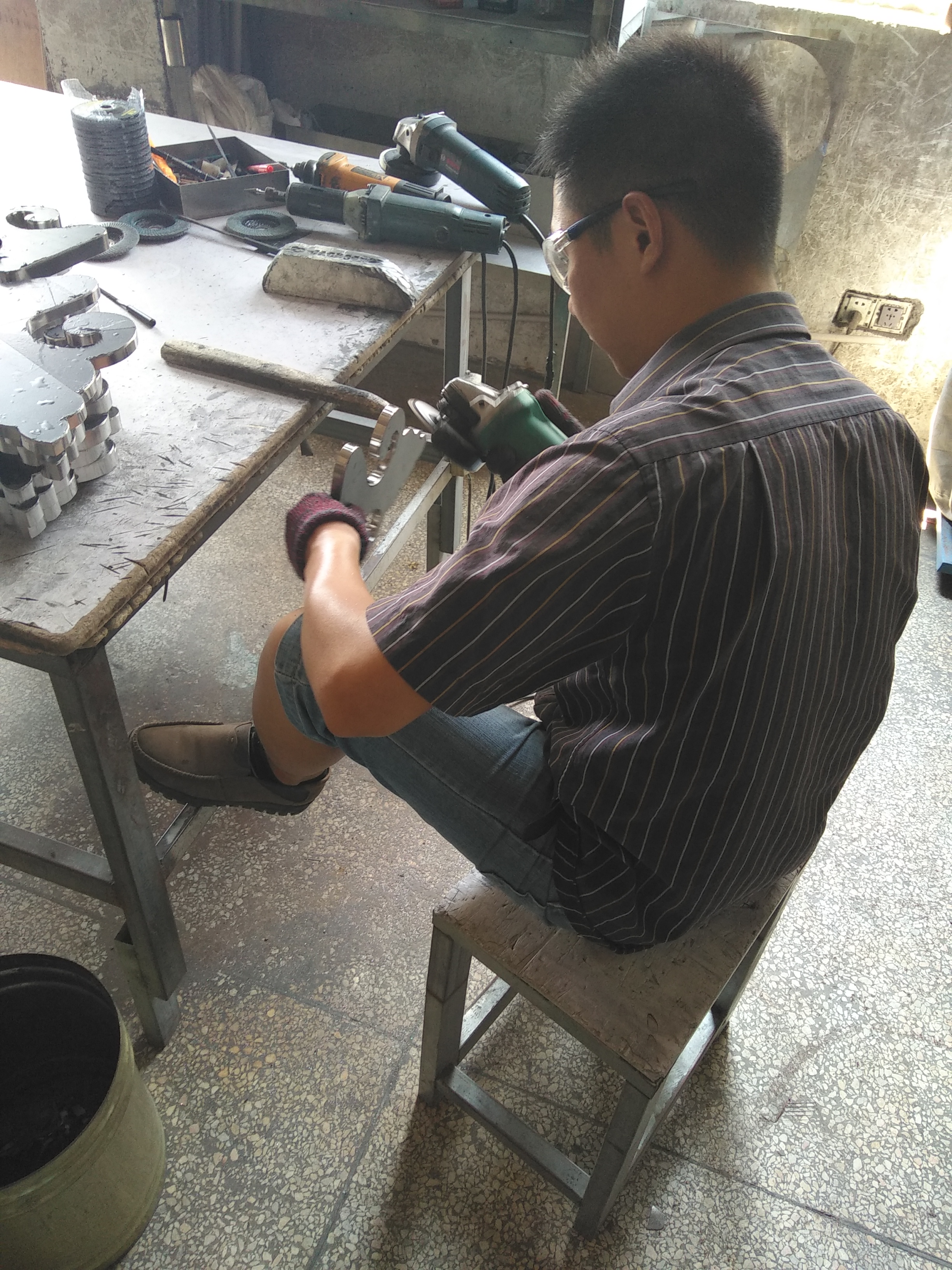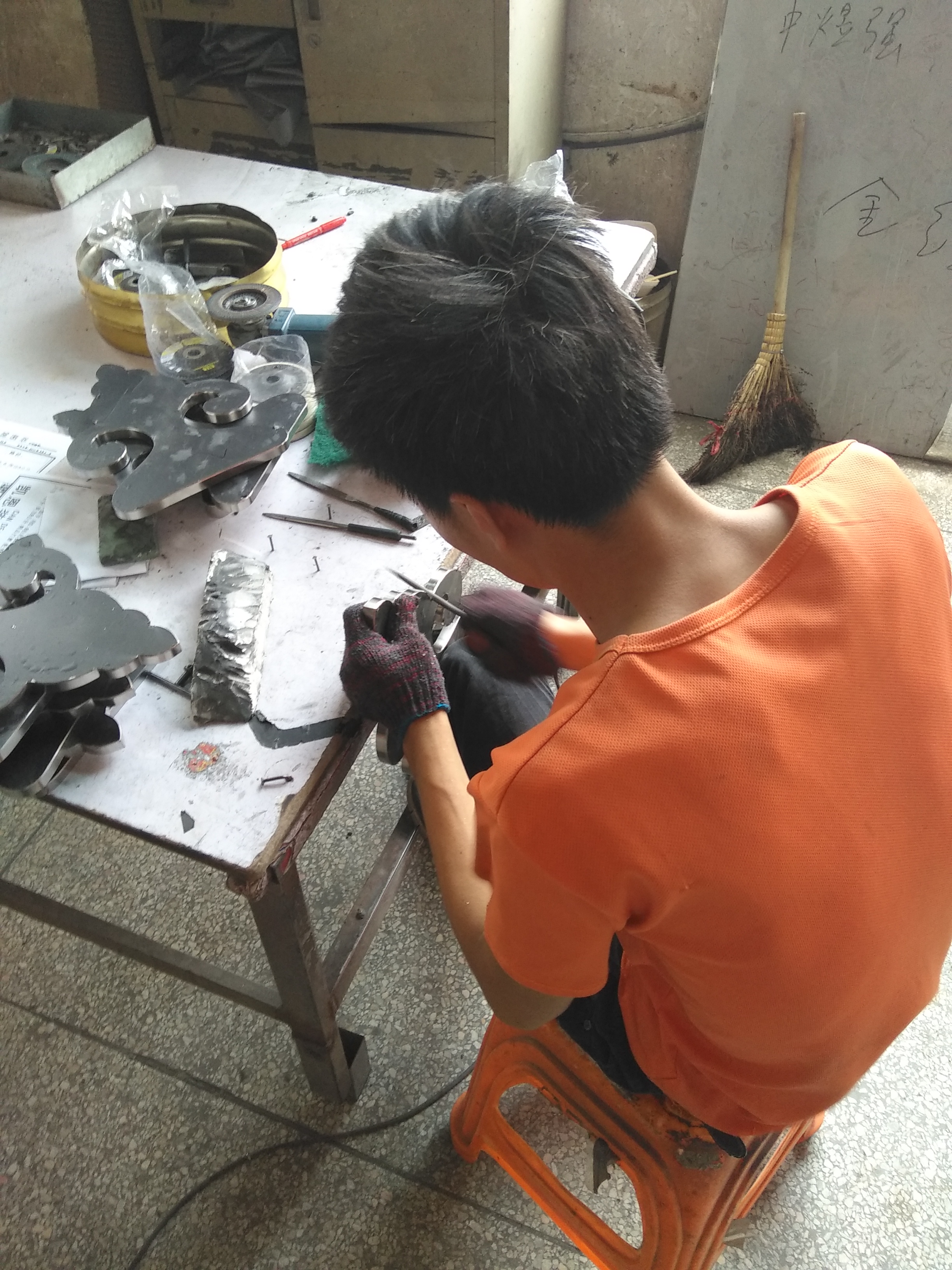 Packaging & Delivery