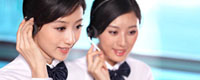 Name: James
Tel: +86-021-31006801
Mobile: 0086 17302064945
E-mail: info@moresharesigns.com
Add: No. 868 JingQi Road, Fengxian District, Shanghai, China
Skype: +8618118005219
WeChat: Cindy2018L
whatsapp: 0086 17302064945
QQ: 56273501@qq.com





Product name : aluminum customized poster frame

Price : $5-$20

Material : aluminum profile

Color : customzied

Size : customzied

Feature : durable and convenient

Shape : rectangle and square

Usage : dispaly advertisement

Application : Airport, Hospital, Office building, hotel, bank, schools,project
Details:
aluminum poster snap frame
1. Aluminum poster frame, front loading, snap open
2. Wall mounted aluminum poster frame
3. Aluminum frame dimentions: 25mm,32mm,45mm,etc
4. PVC board and so on back board material
5. 0.3.mm PVC front cover
6. Mitred and rondo corners
7. Fixing pointed to be hidden when the frame is closed
8. For interior or exterior use
9. Customized is available !!!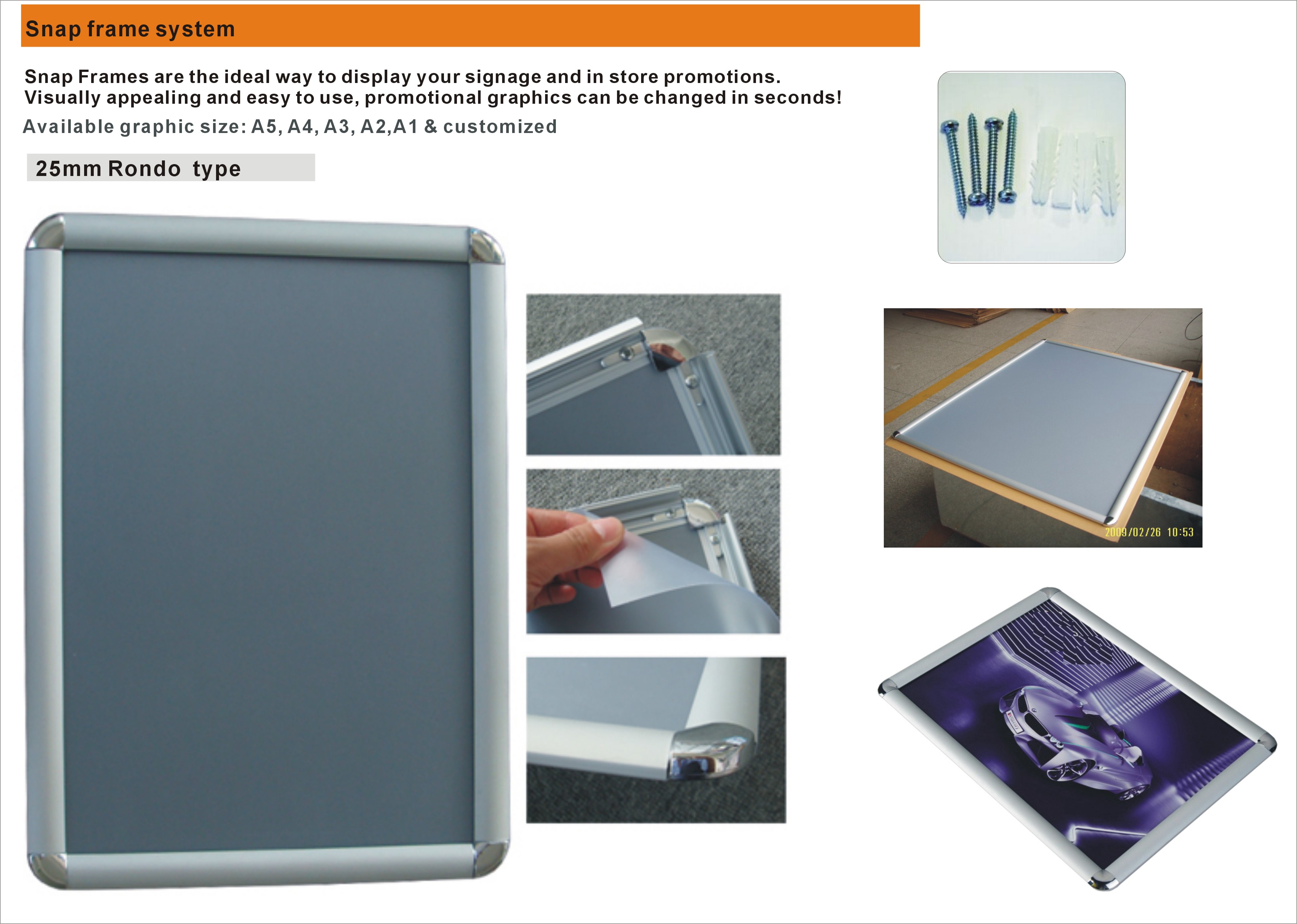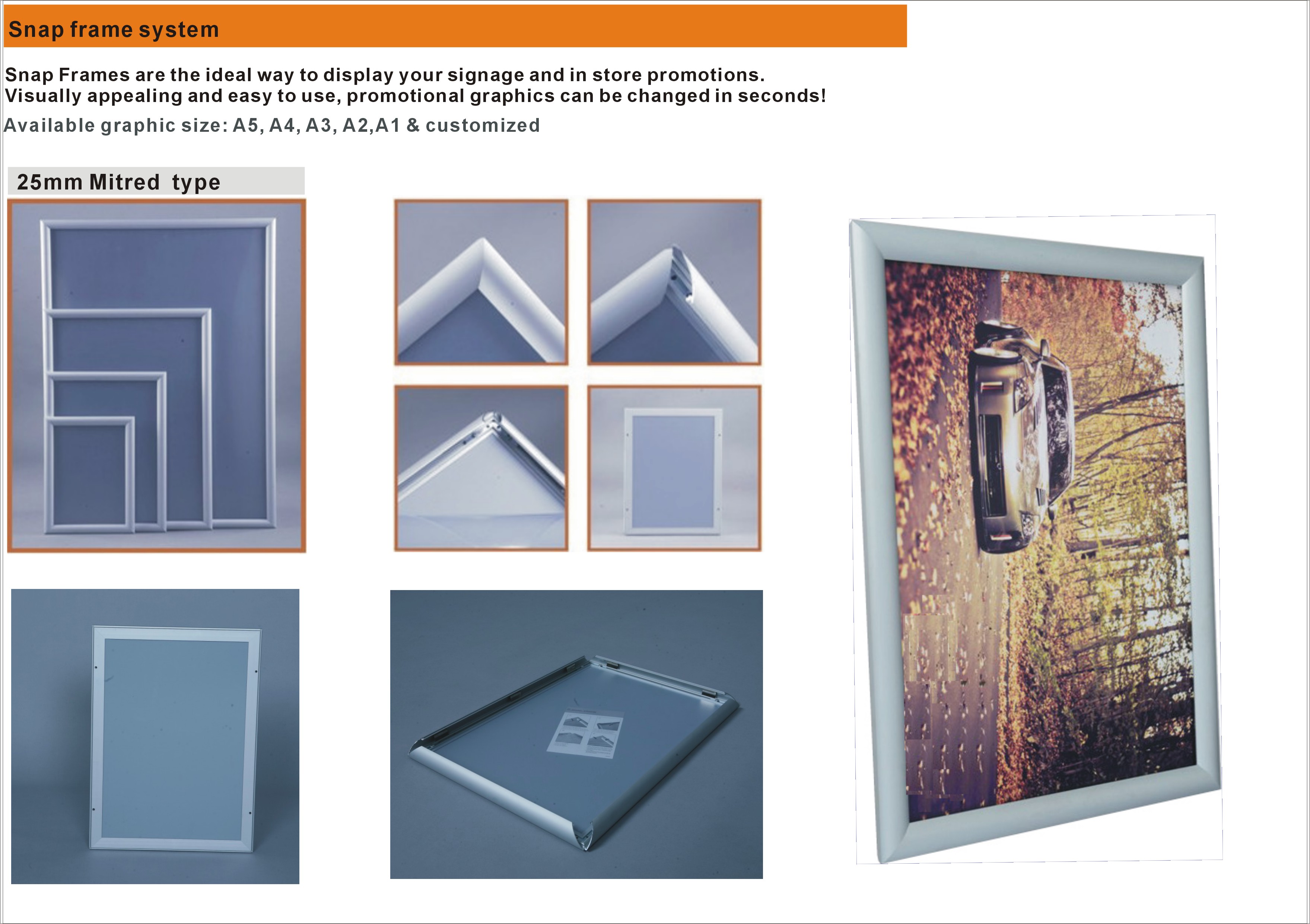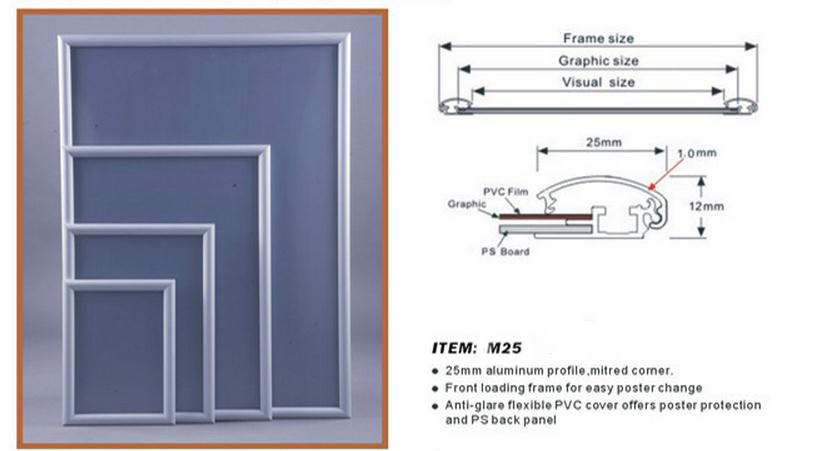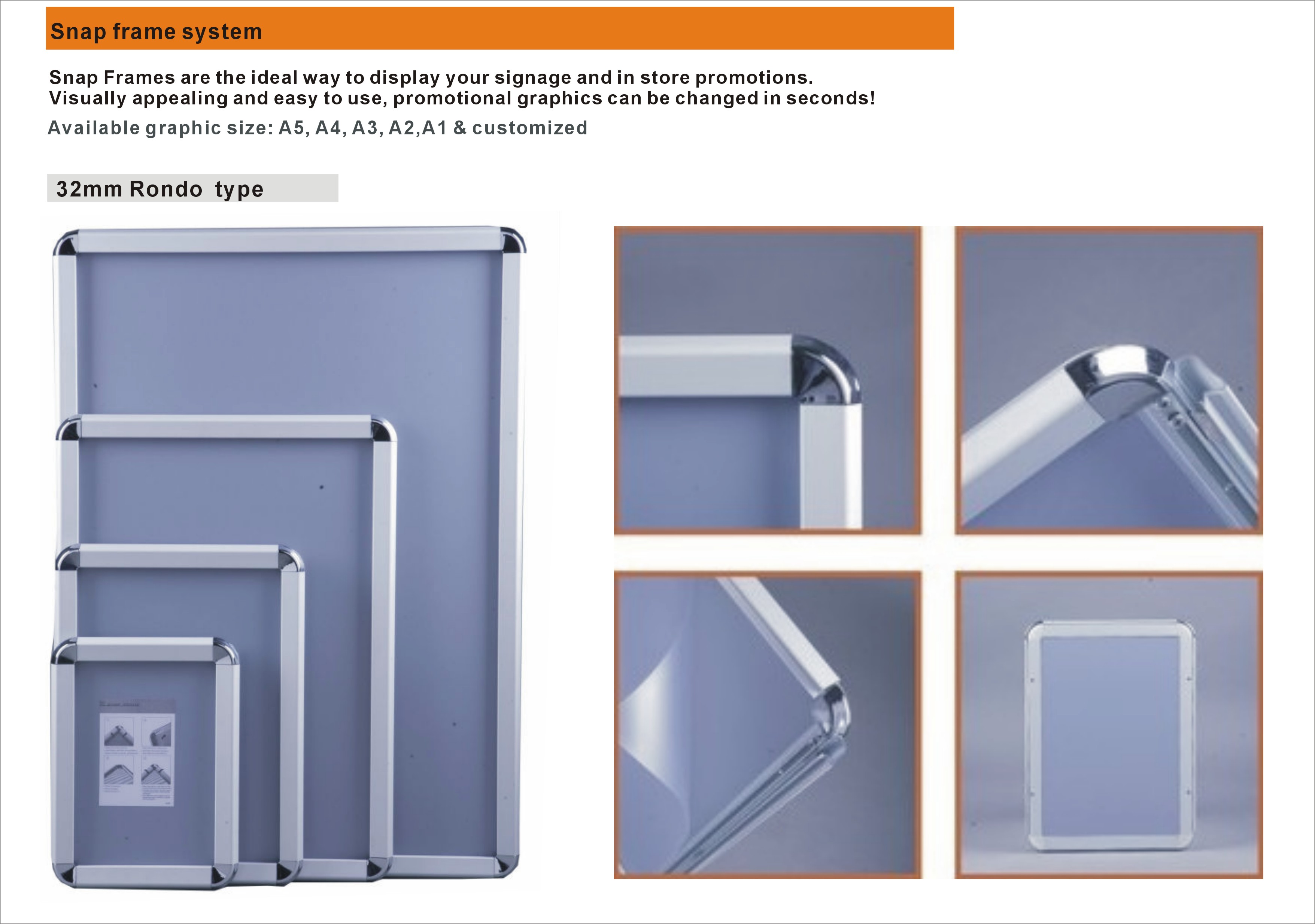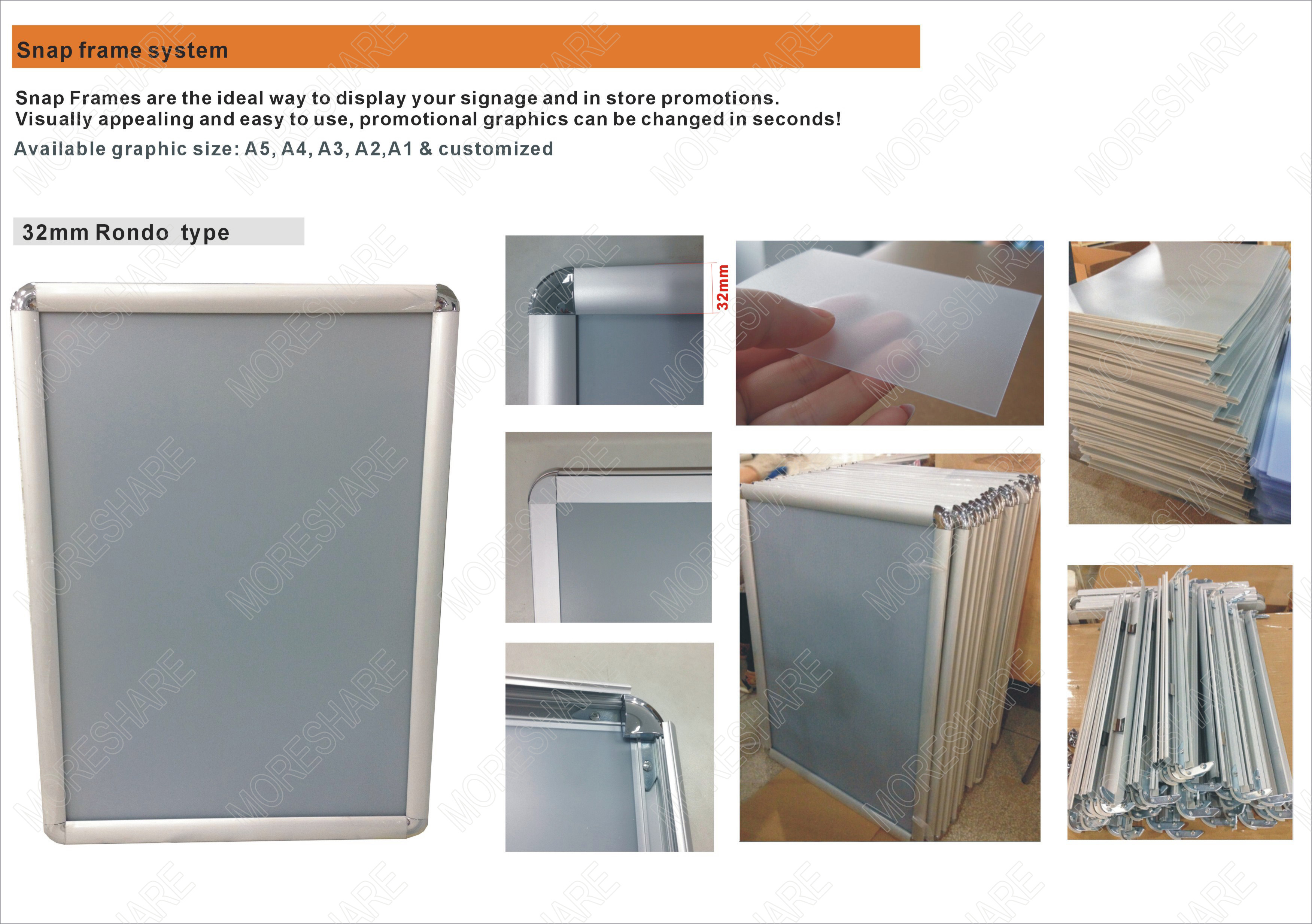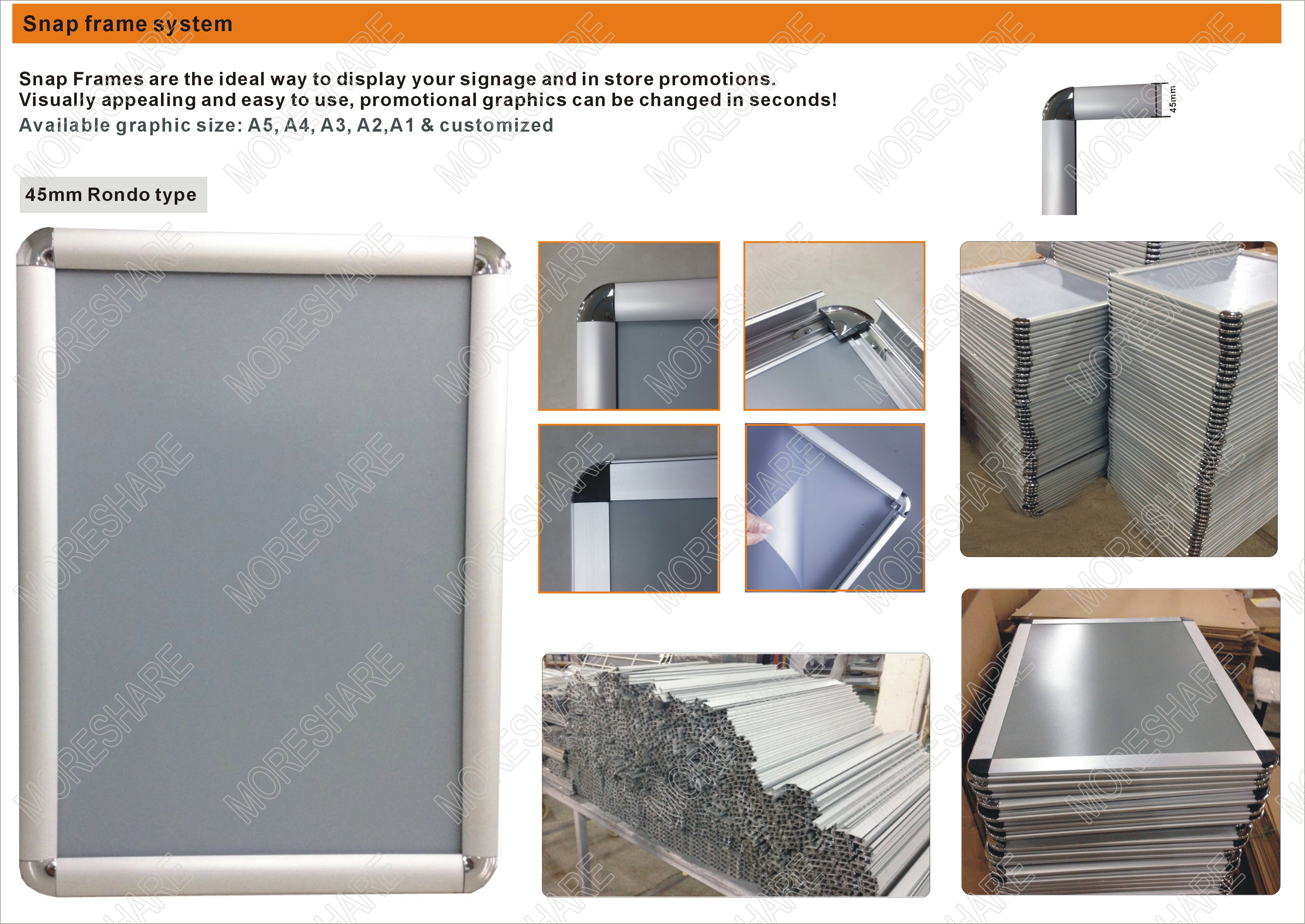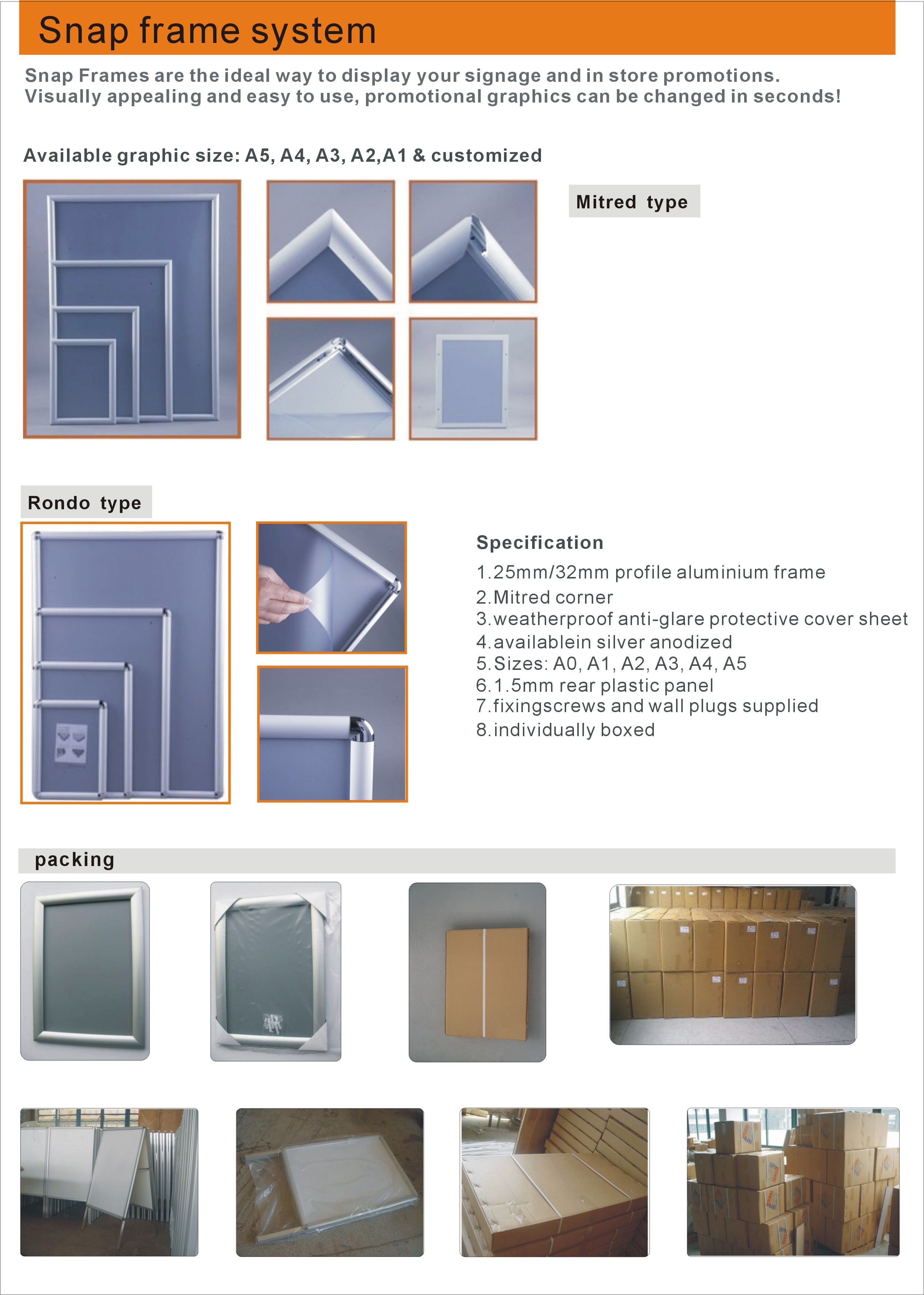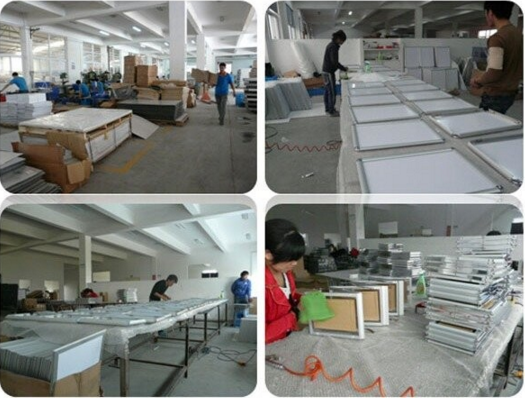 Contact us

We'll reply you within 24hours.Any questions or concerns pls contact us at your